Mobile payments? This is surprisingly simple with Payconiq by Bancontact. Use your smartphone to pay in stores and on webshops, or to pay back friends. You can also pay bills and invoices in the blink of an eye.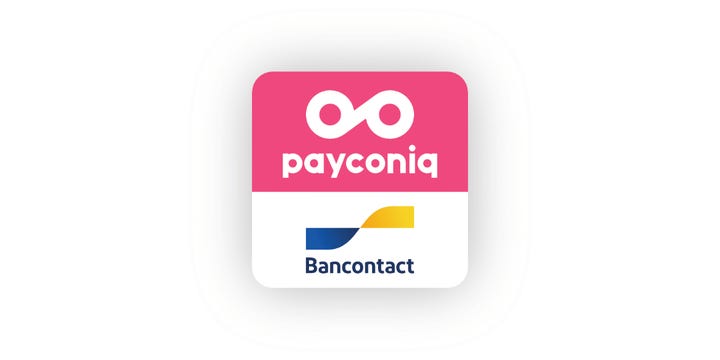 Bancontact gives customers and merchants the possibility to pay quickly, easily and safely with their Bancontact card.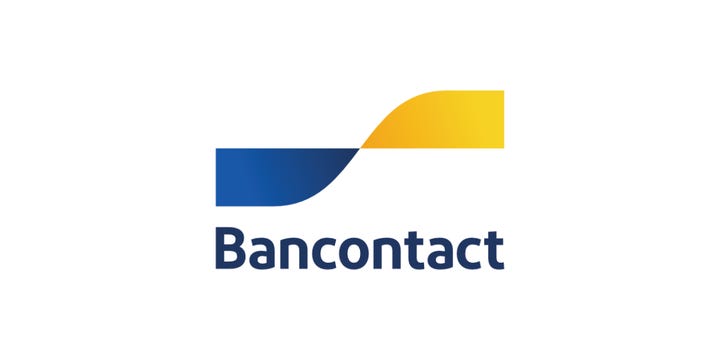 The right payment solution for everyone
Card or app? With its payment solutions, Bancontact Payconiq Company ensures a smooth and safe shopping experience for all individuals.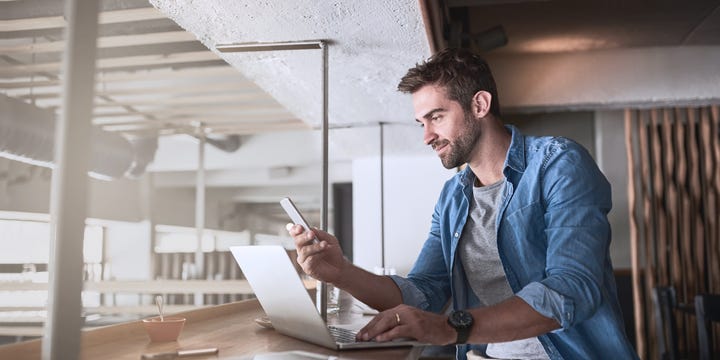 Want to receive smooth and safe payments in your business or at your events? Bancontact Payconiq Company offers the perfect payment solutions for you.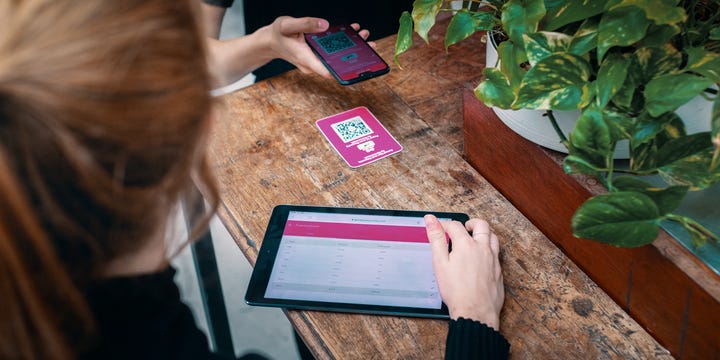 Interested in collaborating on the integration of our payment solutions? Become our partner.