Bancontact Payconiq Company is a team of driven professionals that believe in a trustworthy, innovative and user-friendly payment approach, every day and at all times. We offer user-friendly solutions for easy everyday shopping experiences.
Our payment habits are changing fast. Technological innovations succeed each other. Bancontact Payconiq Company considers the current situation as a positive challenge. The mission of our company is to propagate the reliability further to professionals, consumers as our different partners. Bancontact Payconiq Company wants to take away this uncertainty by ensuring easy, problem-free payments for every day and wants to make payments accessible to everyone. We aim to be an industry leader in electronic payments and the associated services for companies and consumers. Consumers can pay electronically with the Bancontact card, pay mobile via the Payconiq by Bancontact app or withdraw cash with their trusted Bancontact card. Bancontact Payconiq Company continues to evolve the means of payment, helps companies to grow, and improves people's general shopping experience. Our teams strive to aid all Belgians to a hassle-free shopping experience, building on a Belgian foundation that is decisive to our economy.
Our values
Our values determine the way we work.
We will never stop pioneering. We show and lead the way, like our company logo depicts. We have an explorer mentality. We boldly go where no one has gone before.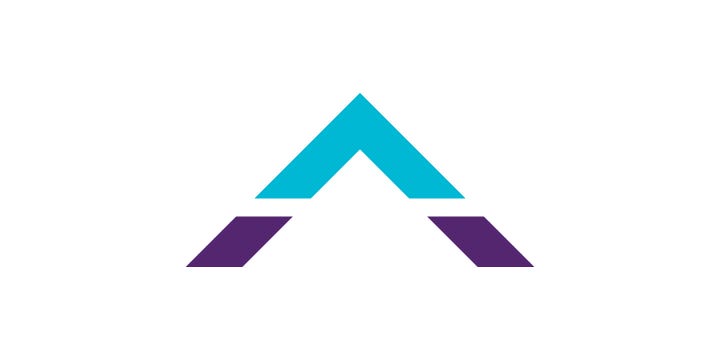 We have many types of collaborations and partnerships on many levels, but we always strive to keep everything as simple as possible. Simplicity and clarity are key.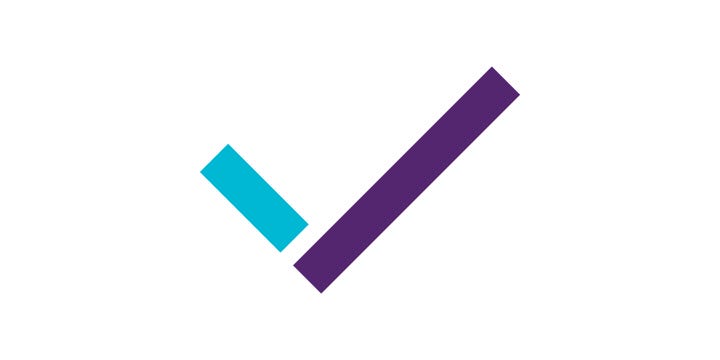 We are always open to dialogue. We welcome everybody, we are inclusive and we speak the language of our customers and partners. We are helpful and friendly.
We are a trustworthy partner for all our stakeholders. We are accessible for whoever needs out help or services. We want to be a true beacon of trust. A compass.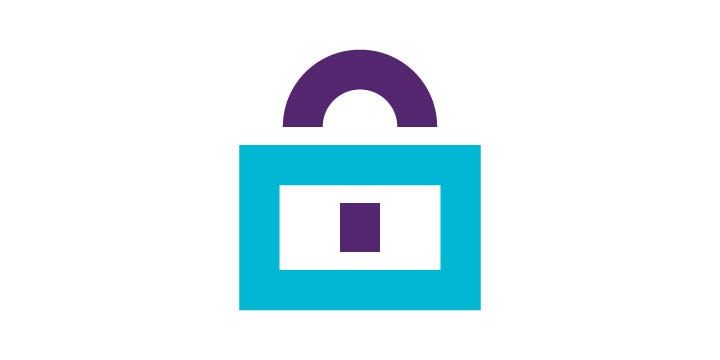 Bancontact Payconiq Company is a trusted and regulated payment institution operating under the supervision of the National Bank of Belgium. As an official payment institution, we offer secure and reliable payment services to individuals and businesses throughout Belgium. We are committed to delivering convenient and innovative payment solutions while ensuring the highest level of security and compliance with industry regulations.