Let's celebrate during the Weekend of the Customer from Saturday September30 until Sunday October 1!
It is worthwhile planning a trip to Leuven or Liège on Saturday September 30 or Sunday October 1. During the Weekend of the Customer, these two cities will welcome you with open arms.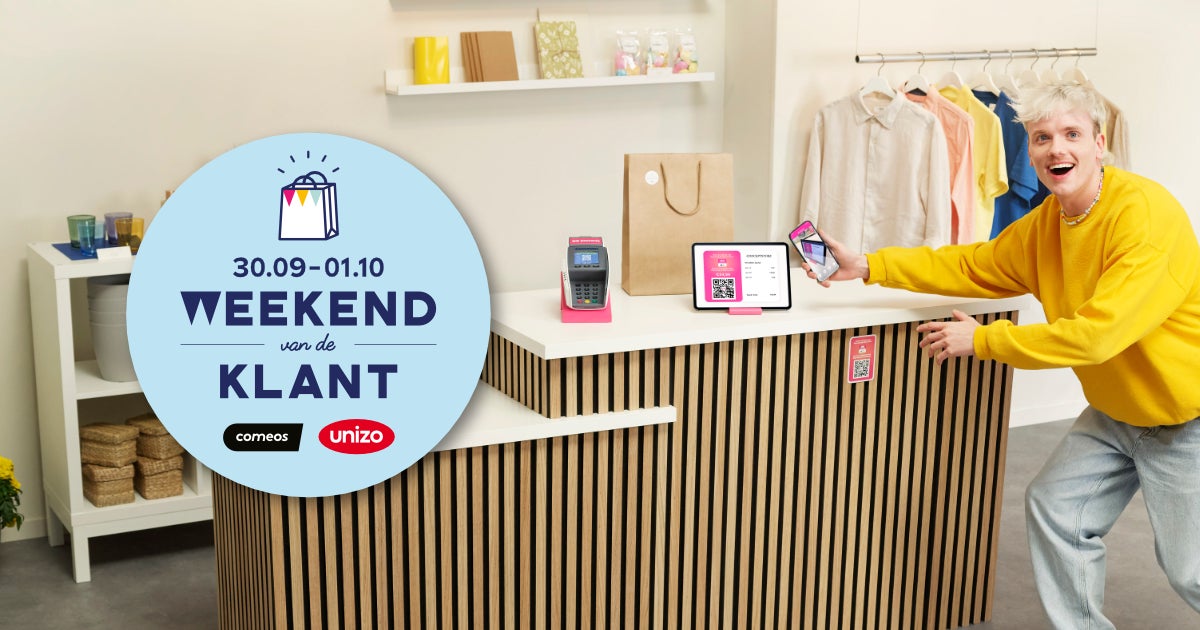 Shopping, that's quite an experience! A whole weekend long
Shopping is much more than walking in and out of a shop. It means grabbing something to eat and to drink, going for a stroll and simply enjoying yourself. In short, shopping is a holistic experience!
Moreover, during the Weekend of the Customer, more than 12,000 merchants will go all out to thank you with a gift, a surprise or fun contest. Leuven and Liège, this year's guest cities, offer entertainment and live broadcasts by Radio 2 or Bel RTL.
What's happening in Leuven?
Get inspired for your new outfit during the many fashion shows. You can find them on Saturday afternoons on the Grand-Place, Bondgenotenlaan, and Diestsestraat. And on Sunday, models will showcase the most beautiful outfits in and in front of the stores.
Score a goodie bag filled with fun and tasty surprises from Oatly, Gimber, Lola Liza, Queens, and other fantastic brands and local stores. If you want to get one, sign up via shoppeninleuven.be. Hurry up, the bags are limited! Winners will be personally notified. Didn't win? No worries because in Mechelsestraat, one of the coziest shopping streets in Leuven, you can find sustainable tote bags. Explore the area, and who knows, you might become the proud owner of a real Mechelsestraat shopper.
Take a break with a drink and enjoy live music from top artists like Chérine, Leez, Olivia, Tom Helsen, Mathias Vergels, Michael Asnot, and Stan Van Samang. Sing, dance, and swing along! Or catch a live broadcast from Radio 2 at the Oude Markt.
What's in Store in Liège?
Taste the 'Bierre Weekend du Client' during the Weekend of the Customer. You'll receive this locally brewed beer completely for free at La Grand Poste in exchange for your receipt.
Enjoy free concerts by local musicians all weekend long. These take place at Place Saint-Etienne. Or head down to La Batte on Sunday, the largest Belgian market.
Unleash your fun side at the fair after shopping. Fun for young and old, as it's the largest fair in Belgium. And indulge in a delicious "lackmans," a thin waffle filled and doused with candy sirop. A typical fair treat you shouldn't miss!
What you will not miss? Your wallet. Because even during the Weekend of the Customer, you can pay quickly and securely with the Payconiq by Bancontact app.
Discover the complete program of Leuven and Liège at weekendvandeklant.be.
Powered by Comeos, Unizo and UCM.