Lokaalcestgénial: support your favorite local initiative with Payconiq by Bancontact. It's safe and easy.
There is a lot of solidarity in our country these last few days and weeks and it truly is heart-warming to see. It's more important now than ever to support our merchants, the catering industry, charities and other local initiatives. To facilitate this, we created a brand-new online platform: Lokaalcestgénial. On Lokaalcestgénial, you can find a lot of local initiatives in these corona times, grouped in five categories: food & drinks, city initiatives, web shops (non-food), associations & charities and medical health care.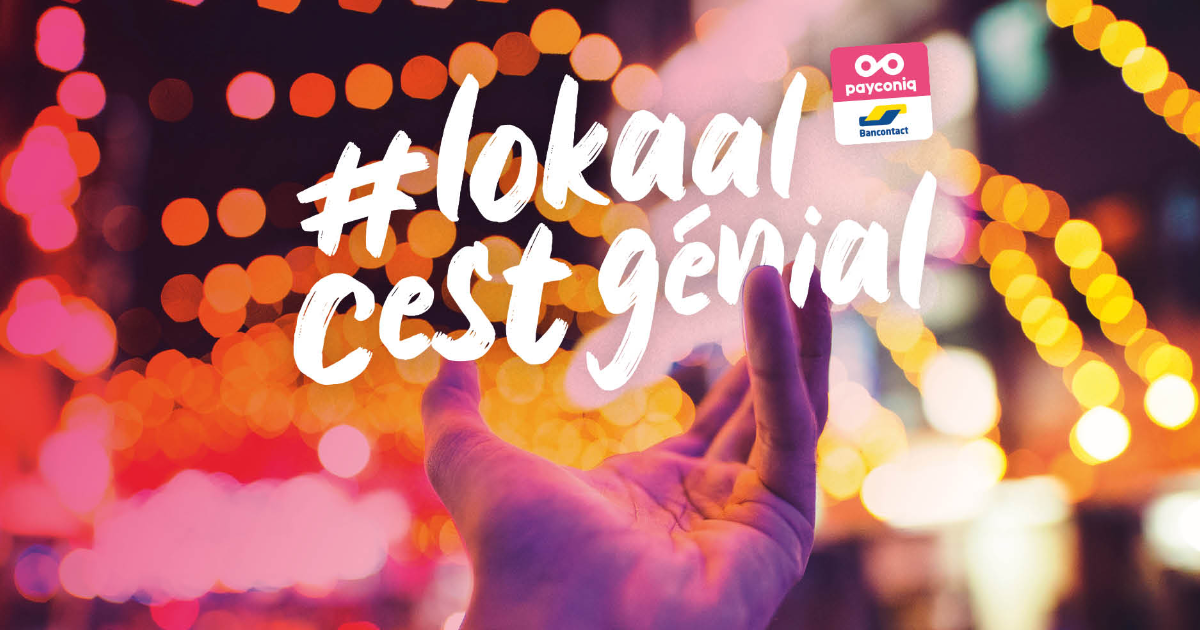 This way, we want to give all these local initiatives the attention they deserve and hopefully give them a boost.
On the platform, you'll find, among other things, which local restaurants deliver food and which local stores have a web shop where you can pay safe and easy with the Payconiq by Bancontact app. But you'll also find out how you can keep on supporting the local football club or youth movement, which charities accept mobile donations and how you can support the medical sector. All initiatives show a lot of warmth and positive energy and they can use your support. Discover the initiatives here in Dutch and here in French.
Do you support your locals? Show it! You can use our Facebook profile badge: "I support my locals #lokaalcestgénial". You can find it here in Dutch and here in French.
You see, supporting your locals has never been easier. Or more necessary. Because lokaal, c'est génial.