Pay online up to 1,500 euros per payment with the Payconiq by Bancontact app
Great news for the Payconiq by Bancontact app users. As of 1st July, Bancontact will increase its payment limit per transaction from € 500 to € 1500 for all online payments via the Payconiq by Bancontact app. In addition, you'll be able to spend € 2500 (instead of € 500) daily using your Payconiq by Bancontact app for all payments made online. This means more freedom for the app users and a considerable advantage for the merchants who can accept even more mobile payments with Bancontact from now on.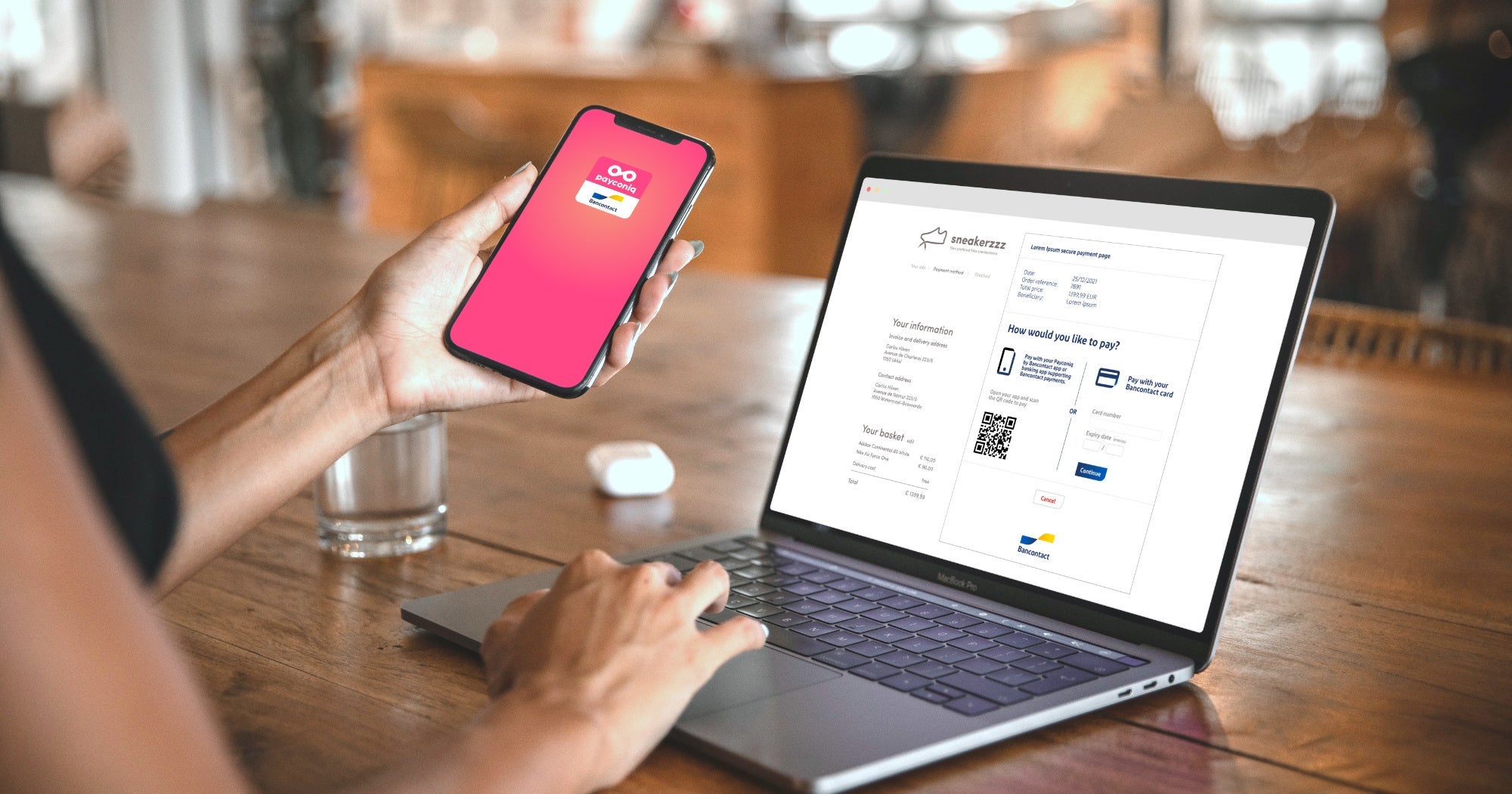 Those higher limits ensure:
More freedom for the Payconiq by Bancontact app users. From now on, they can use Bancontact to pay for larger purchases or make multiple purchases within one day as the daily limit has been quintupled.
Extra selling opportunities for merchants. From now on, their customers can not only make more purchases and pay by mobile using Bancontact, but they can also make larger and more expensive purchases. Moreover, the increased limit ensures a better customer experience for those who use their smartphone to pay.
An improvement for the merchant and for the consumer.