Payconiq payment method now available on Limonetik platform
Limonetik now offers the Payconiq payment method for online payments. This means that even more merchants can offer their customers a payment experience that is both very simple and efficient.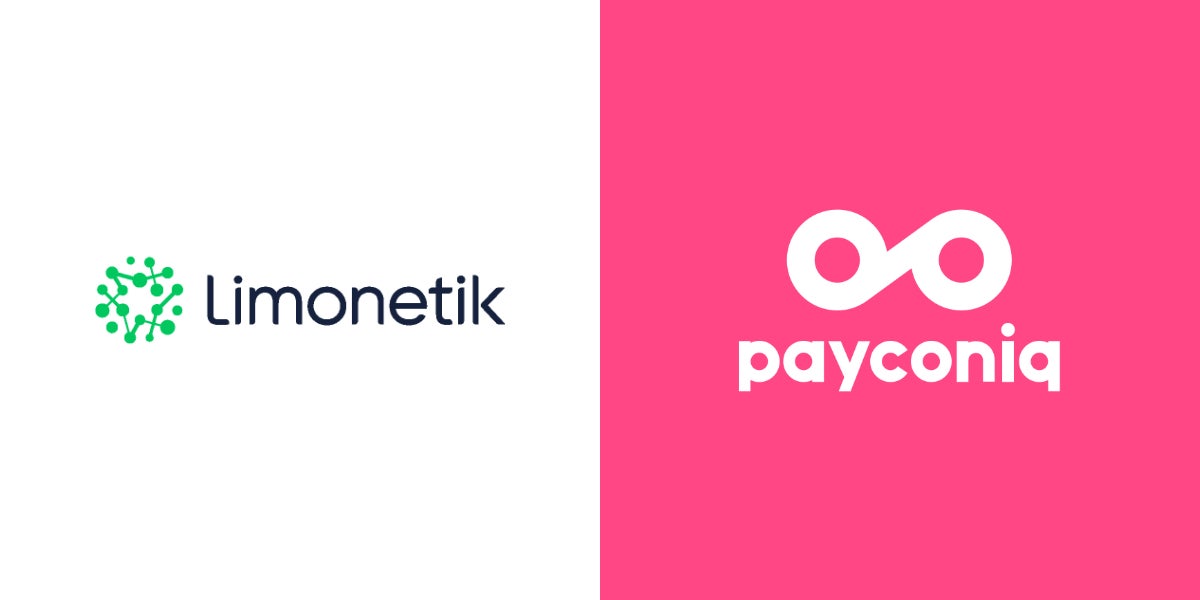 "The Limonetik platform allows the merchant to offer payments via Payconiq in a simple and quick way. The merchant can track all transactions in real time via a merchant portal. Reconciliations are carried out quickly, allowing for detailed and rapid management in the event of a claim for reimbursement," says Thomas Rivera, Key Account Manager at Limonetik. "This omni-channel payment method (for in-store and online purchases) works in different ways, amongst others with a terminal that accepts a Payconiq QR code. It's therefore possible to pay for just about everything from a simple smartphone: ride-hailing services, a recurring subscription bill, purchases on a marketplace, etc."
"We are very pleased that Limonetik also offers Payconiq as one of its payment solutions", says Nathalie Vandepeute, CEO of Bancontact Payconiq Company. "Thanks to our cooperation, even more merchants will be able to accept mobile payments via Payconiq. Customers will now be able to pay at even more merchants with their trusted Payconiq by Bancontact app".