Podcast episode 3: What do frictionless payments mean and how does it work?
Ordering food online and paying electronically with only one click. Often you can do this without even a card or card reader, that you never have at hand. It makes paying very easy. In episode 3 of the podcast series Paying Attention / Un conseil, ça paie, digital experts Dado Van Peteghem and Cédric Cauderlier discuss four examples of 'frictionless payments'.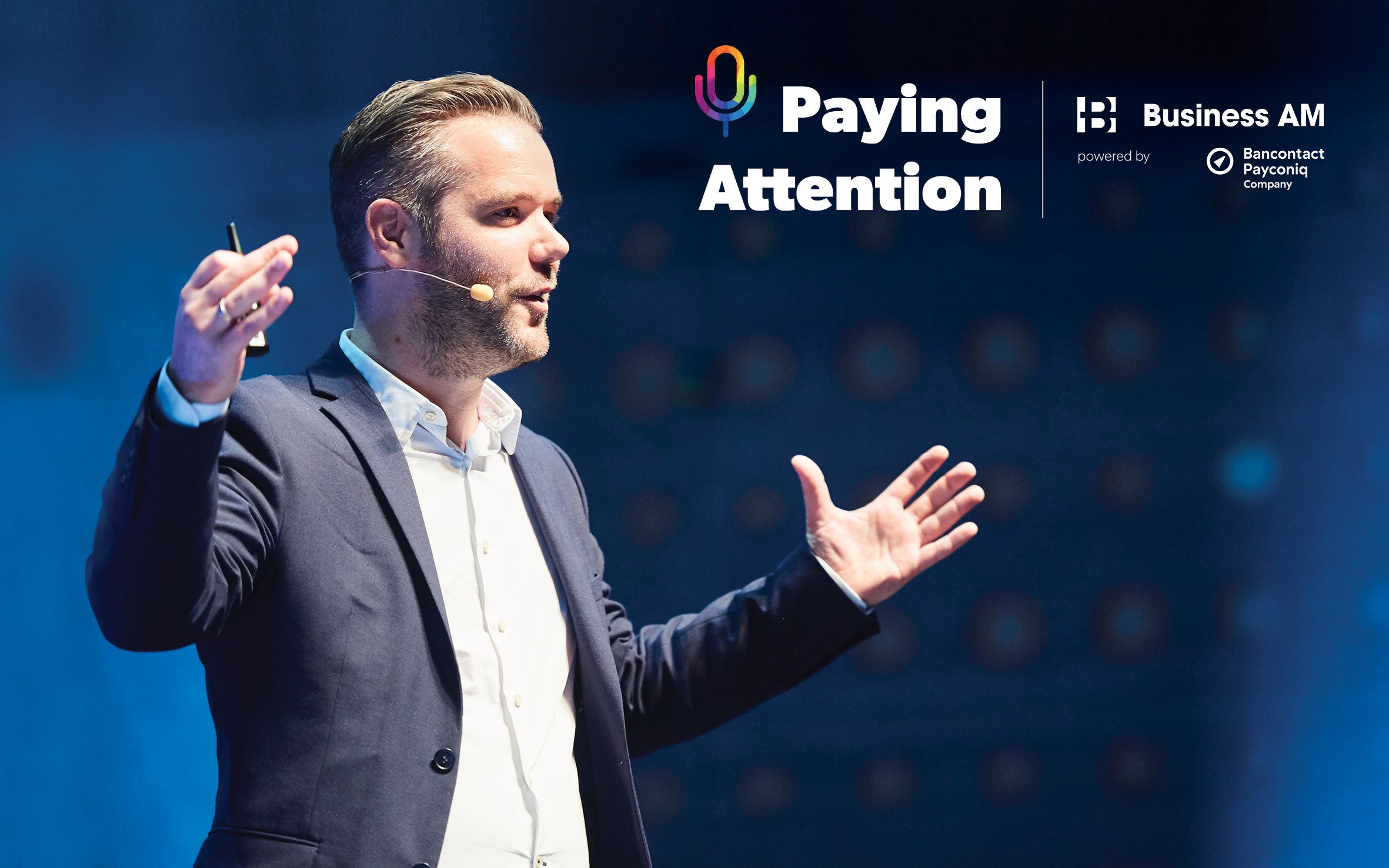 Listen to the third episode here:
Dutch: www.payingattention.be
French: www.unconseilcapaie.be
"Apps and applications of frictionless payment often open the door to a group of users looking for a way to use a system in a low-threshold way." Dado Van Peteghem (Scopernia)
"Payment is a necessary thing. We want it to be fast and that's why the big e-commerce players offer one-click payment methods." Cédric Cauderlier (MountainView)
Both experts and are very clear about what frictionless payment can mean for a user and for the company that wants to offer such payment option.
Q-Park, MIVB/STIB, Uber Eats and HelloFresh
In this new episode of Paying Attention, four companies pass the review. Q-Park talks about how you can use an app to make frictionless payments in parking's and MIVB/STIB about how you can open metro gates with your contactless bank card. In a more culinary vein, the podcast discusses how Uber Eats and HelloFresh make paying in their apps easier and what is the difference between a one-click payment and a recurring payment.