Podcast episode 5: Paying at Zalando: "A local mobile payment solution is indispensable"
Zalando doesn't give interviews every day, but for this occasion they were happy to feature on the latest episode of Paying Attention. The result? An open-minded conversation about how quickly a multinational is embracing mobile payment solutions.
Listen to the fifth episode here: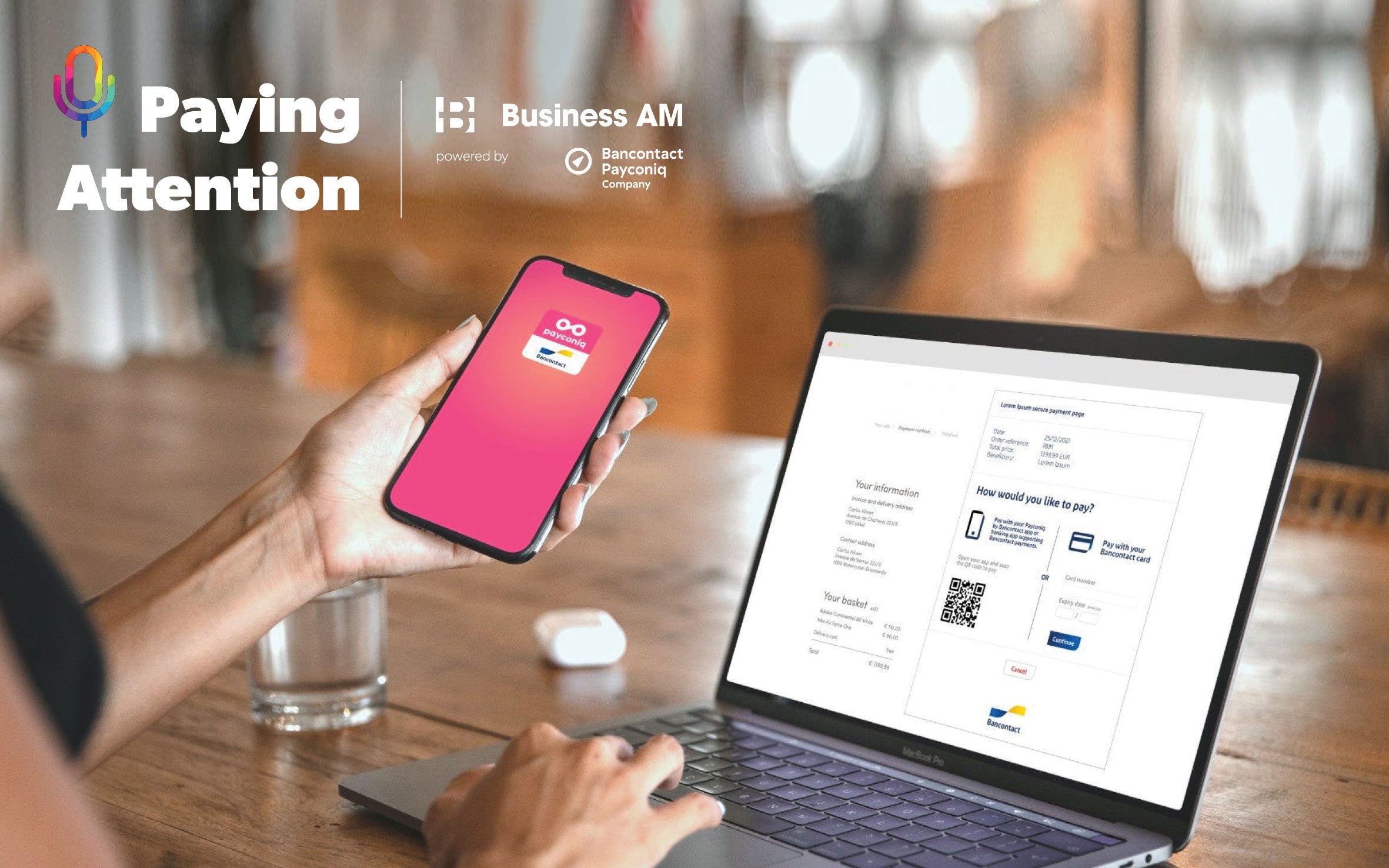 Why is Zalando launching a local, mobile payment solution in Belgium only now? Zalando has no problem to answer this question: "As a company operating in 25 countries in Europe, we have to carefully weigh up where we invest and launch new services. We first focused on expanding our distribution system (retail), allowing Belgian companies to reach millions of customers across the country by connecting their shops to our platform. A local mobile payment solution was the indispensable next step."
Mobile payment method as facilitator
"Some 75 per cent of our Belgian customers shop online today, and more than half of purchases are made via the smartphone app," Zalando pitches. It was therefore no surprise that Zalando recently integrated a mobile payment system on its platforms. "In this way, we made the card reader redundant and greatly simplified the process, resulting in a better shopping experience."
Otomat
This episode also features Otomat, the Belgian pizza chain. "To make it as easy as possible for consumers, we offer all forms of electronic payment," co-founder Bernard Sironval lets slip. "Checkout has to go well, because it is the end point of the buying experience and that always sticks with the customer." Bernard Sironval also explains why mobile payment options are now considered an Olympic minimum and also discusses the possibility of mobile payment with meal vouchers.