Offering a form of electronic payment will soon become mandatory for companies
According to Belgian legislation, companies will be required to offer at least one form of electronic payment to their customers as of July 1, 2022. Since the start of the corona crisis, digital payments have become more relevant than ever in our country. Belgians have drastically changed their payment habits: both the smartphone and the contactless bank card are gaining ground as preferred payment methods.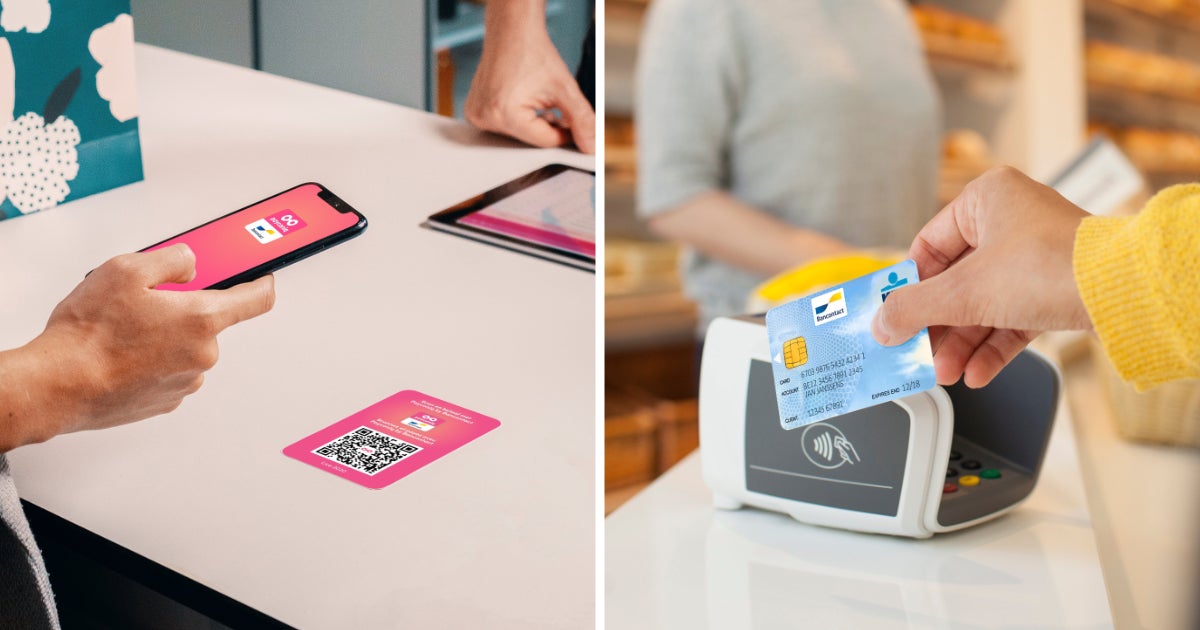 There are numerous advantages to paying electronically:
It is hygienic as no cash is touched.
Security against theft is increased.
Easy and fast transactions.
Widely used by consumers: in 2021, more than 1.9 billion electronic payments were made with the Bancontact card, the Payconiq by Bancontact app or banking apps that integrate the Bancontact or Payconiq payment solution.
The payment solutions of Bancontact Payconiq Company can help businesses comply with this new legislation in an accessible way. There are different solutions to receive mobile or card payments with or without a payment terminal. Discover here the possibilities with Bancontact and with Payconiq.
More info on the new law : https://economie.lpages.co/paiementselectroniques/ and https://economie.lpages.co/elektronischebetalingen/