Order and pay for your HelloFresh box easily thanks to Bancontact
Do you also lack inspiration to put a new dish on the table every day of the week? Thanks to HelloFresh you can order your menu and have it delivered at home. And from now on you can pay for your box even more easily with Bancontact!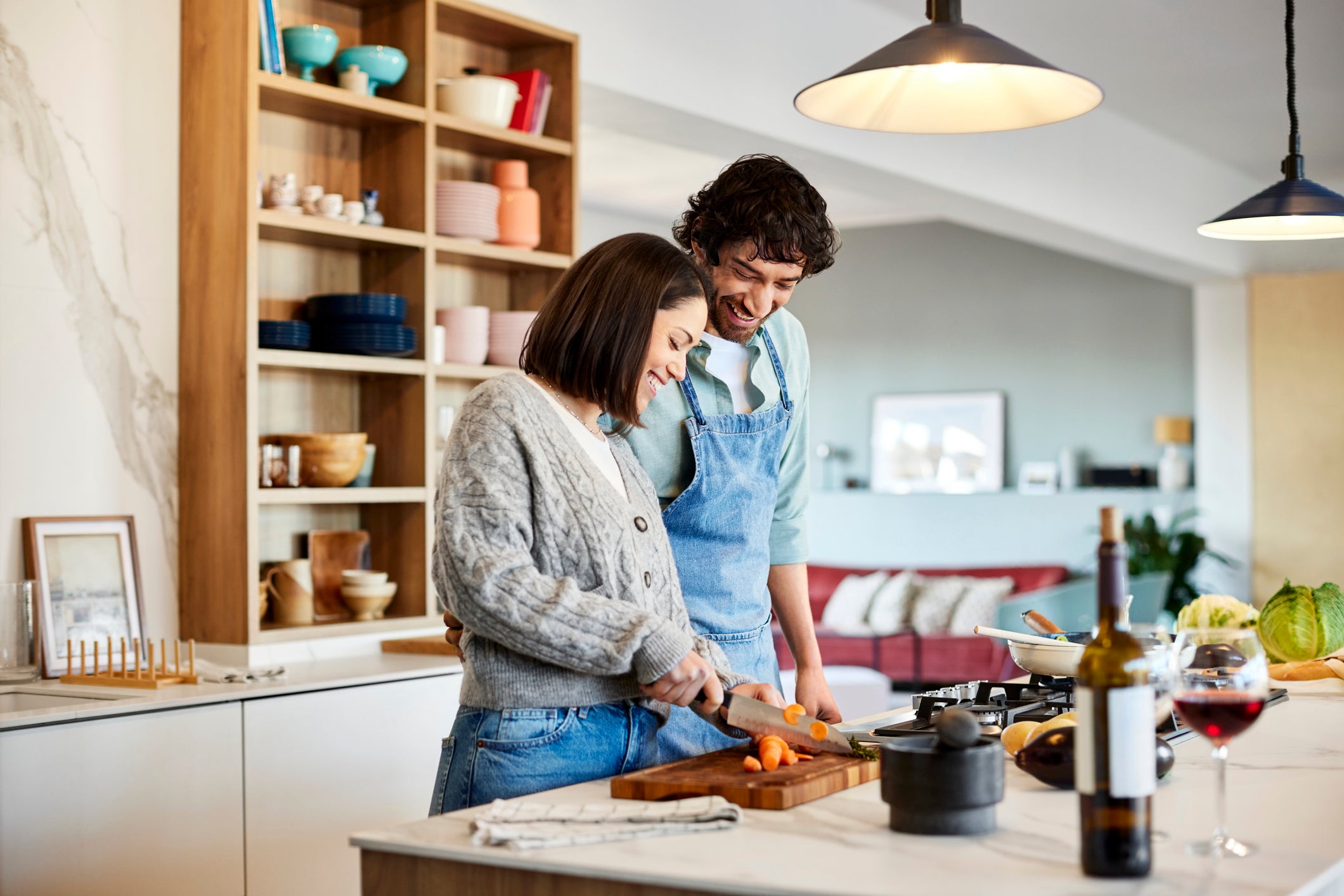 Simply register your Bancontact card in your HelloFresh account and receive your next box automatically, so you never run out of a fresh and varied meal. Easy!
Not yet a HelloFresh customer? Register your Bancontact card when creating your account and receive up to 85 euros discount on your next 4 boxes with this discount code: 'HELLOBANCONTACT85'.
This promotion is valid until 21/2/2022.