The Big Bancontact Payconiq Company Payment Survey 2020: Living and paying contactlessly is the new watchword
2020 has been the year in which we have all found ourselves changing the way we live our lives and the way we pay for things. Since the corona crisis first struck, significantly more Belgians have taken innovative new payment methods to heart, such as paying contactlessly with cards and using mobile apps. That's one of the main findings of the Bancontact Payconiq Company's Big Payment Survey 2020.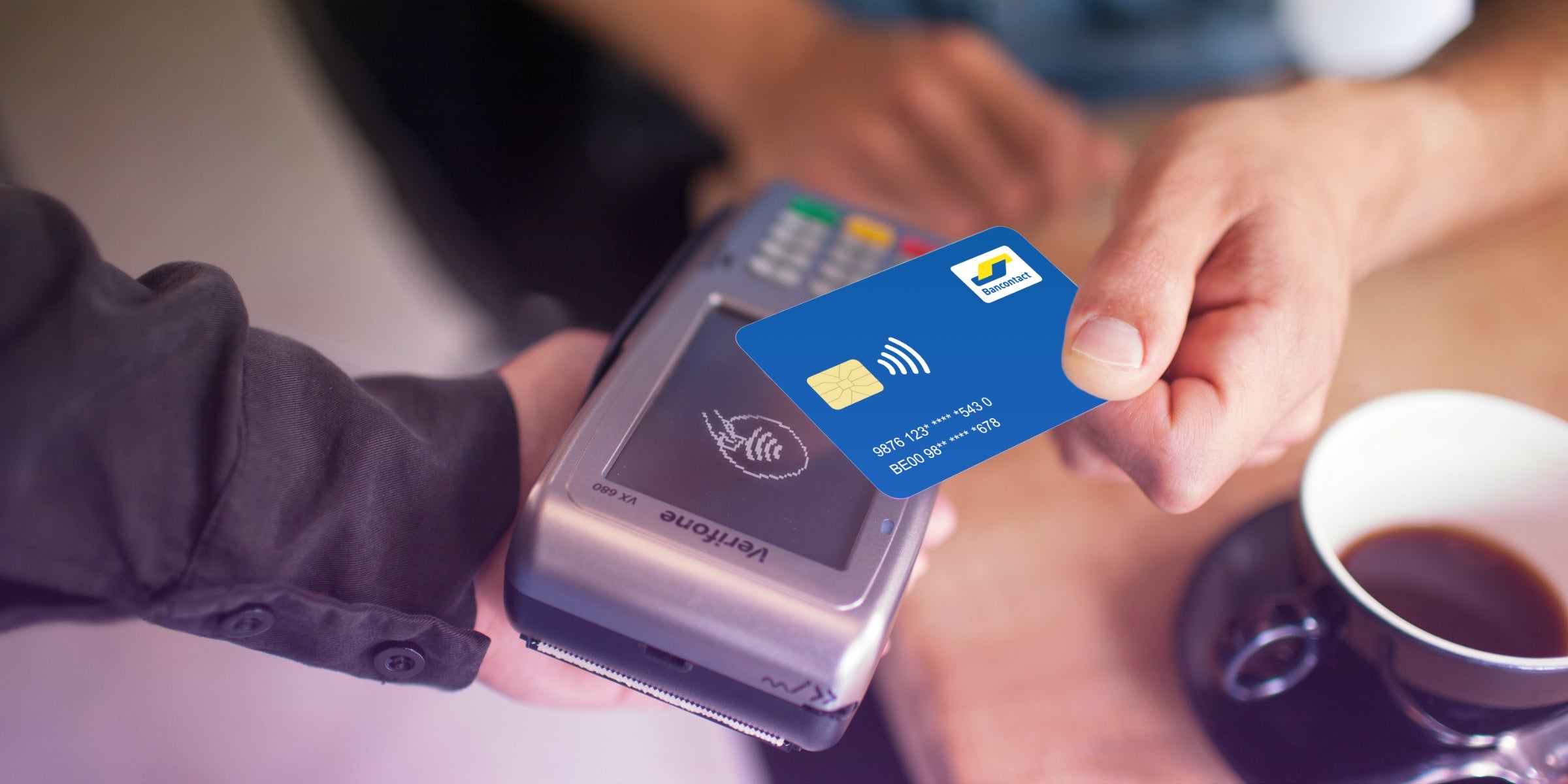 Belgians have long been devoted to using their trusted bankcard, along with a PIN code: 87% still say that this is the most secure payment method of all. But the rampaging coronavirus has definitely had a major impact on the way we pay. Living and paying contactlessly is the new watchword – and the figures speak for themselves 72% of all Belgians made a contactless payment using their bankcard or smartphone in 2020. That's an astonishing rise of 123% compared with last year (32%) which means that the number has more than doubled! This is shown by the annual Big Payment Survey from Bancontact Payconiq Company, an online survey that was conducted in September among 1000 Belgians by the research bureau iVOX on behalf of Bancontact Payconiq Company. This payment survey is repeated at regular intervals to record the development of payment traffic in Belgium.